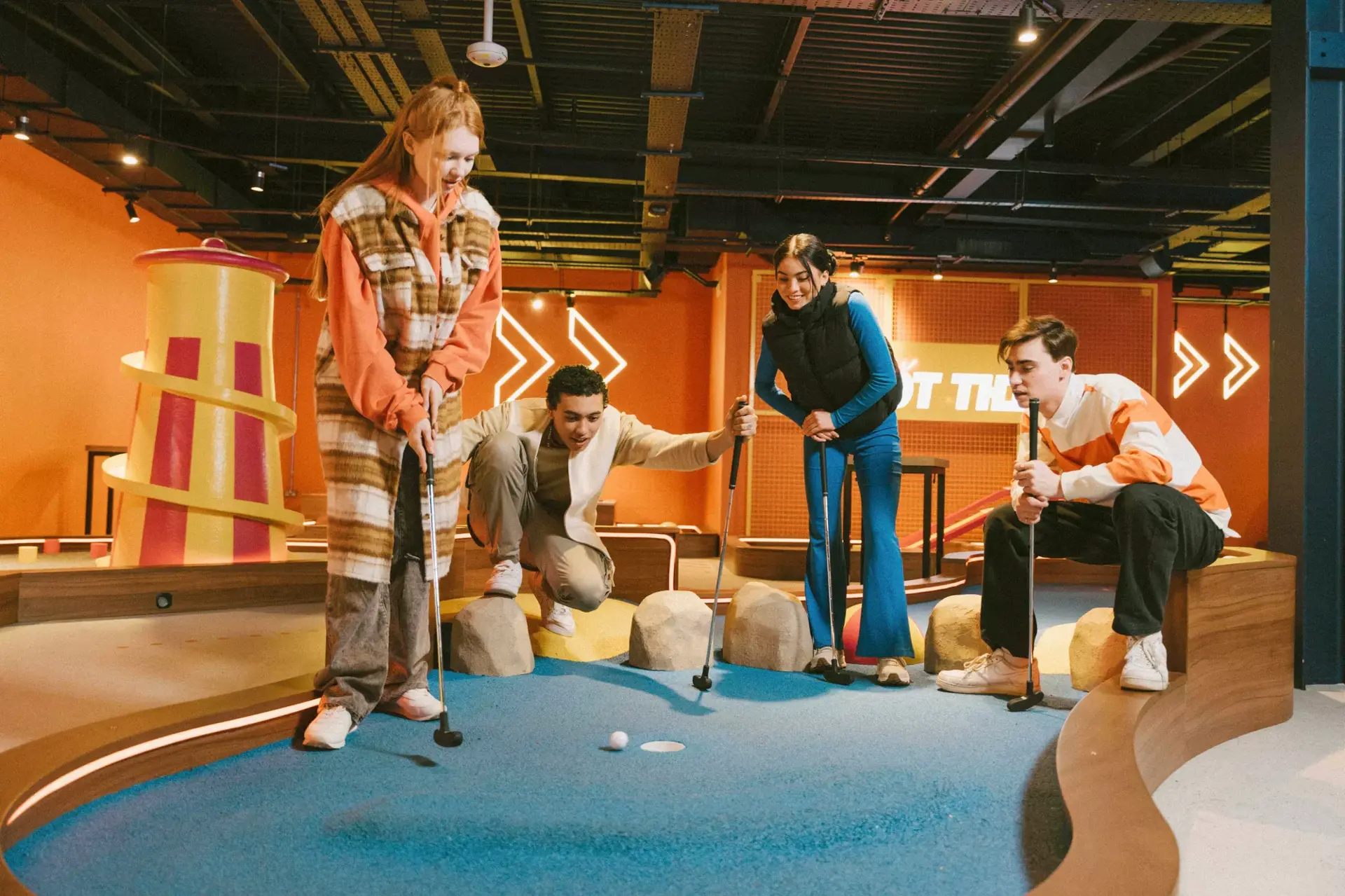 Swing into the new year
Celebrate New Year's Eve with Puttstars: Swing into 2024 in Style!
The countdown to the most exciting night of the year has begun, and what better way to welcome the New Year than with a memorable evening at Puttstars? With friends, family, and plenty of laughter, our centres are the ultimate destination for an unforgettable New Year's Eve celebration.
As the clock strikes midnight, join us for the most anticipated moment of the evening. Raise a glass and toast to the New Year as we welcome it in style. Whether you're a seasoned mini-golfer or a first-timer, we promise you an evening filled with laughter and joy.
See you on the green as we swing into 2024 together!
Sign-up
Didn't think mini golf could get any better? That's probably because you weren't signed up to our emails!
What do I get?
A special treat for your birthday
Exclusive discounts only for VIP mailing list members
A surprise treat when you've been signed up for a year
Early access to discounts and offers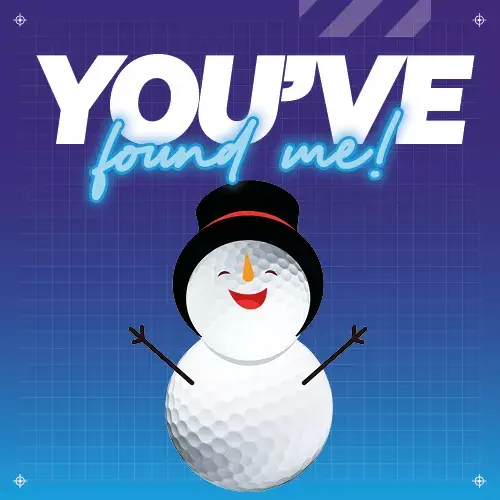 Congratulations you found our Hidden Snow Man Golf BALL! To enter our competition to win a family bowling pass for up to 4 people, simply take a screenshot and post it to our Hollywood Bowl Facebook page. See our T&C's page for further details.