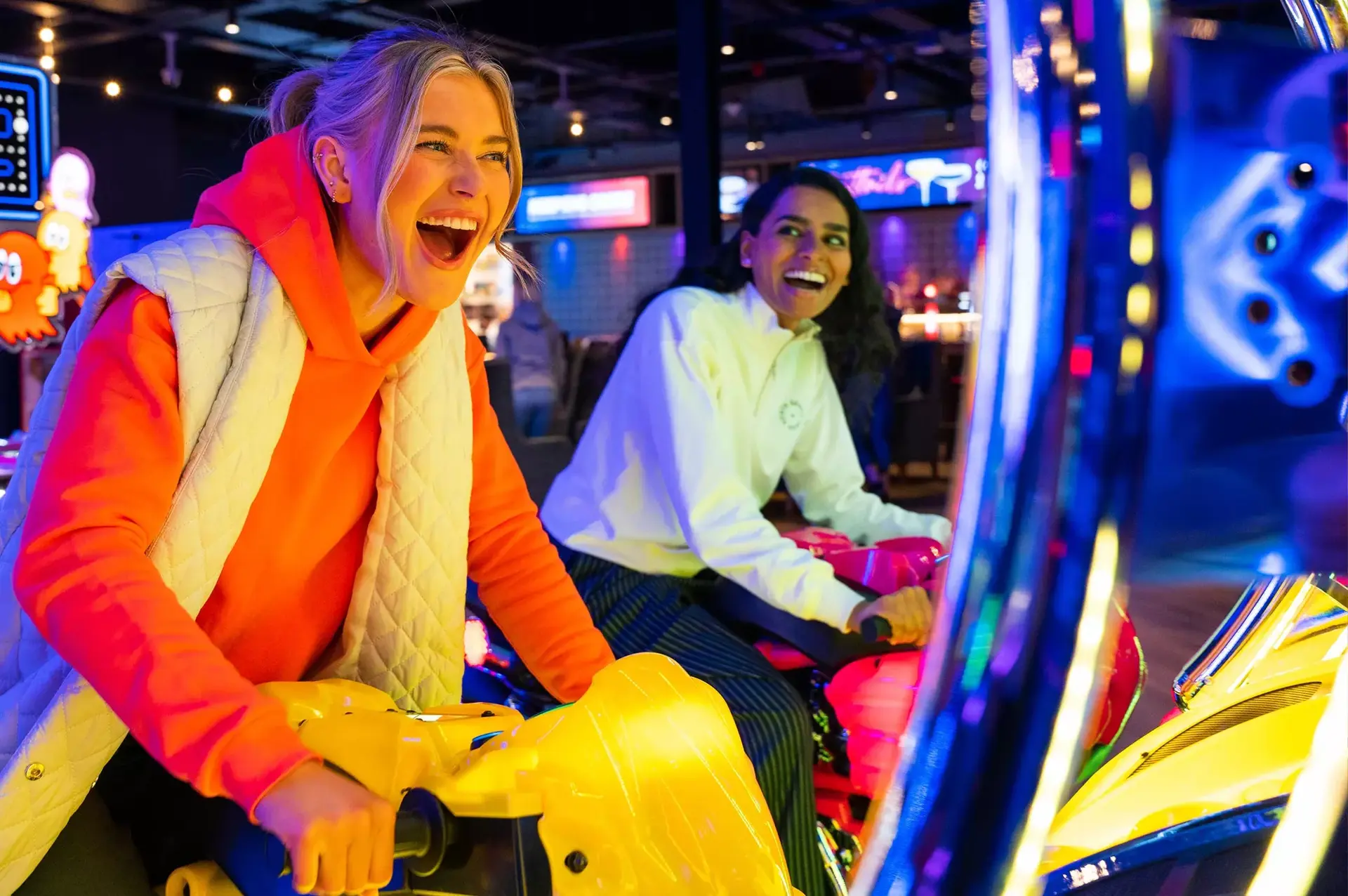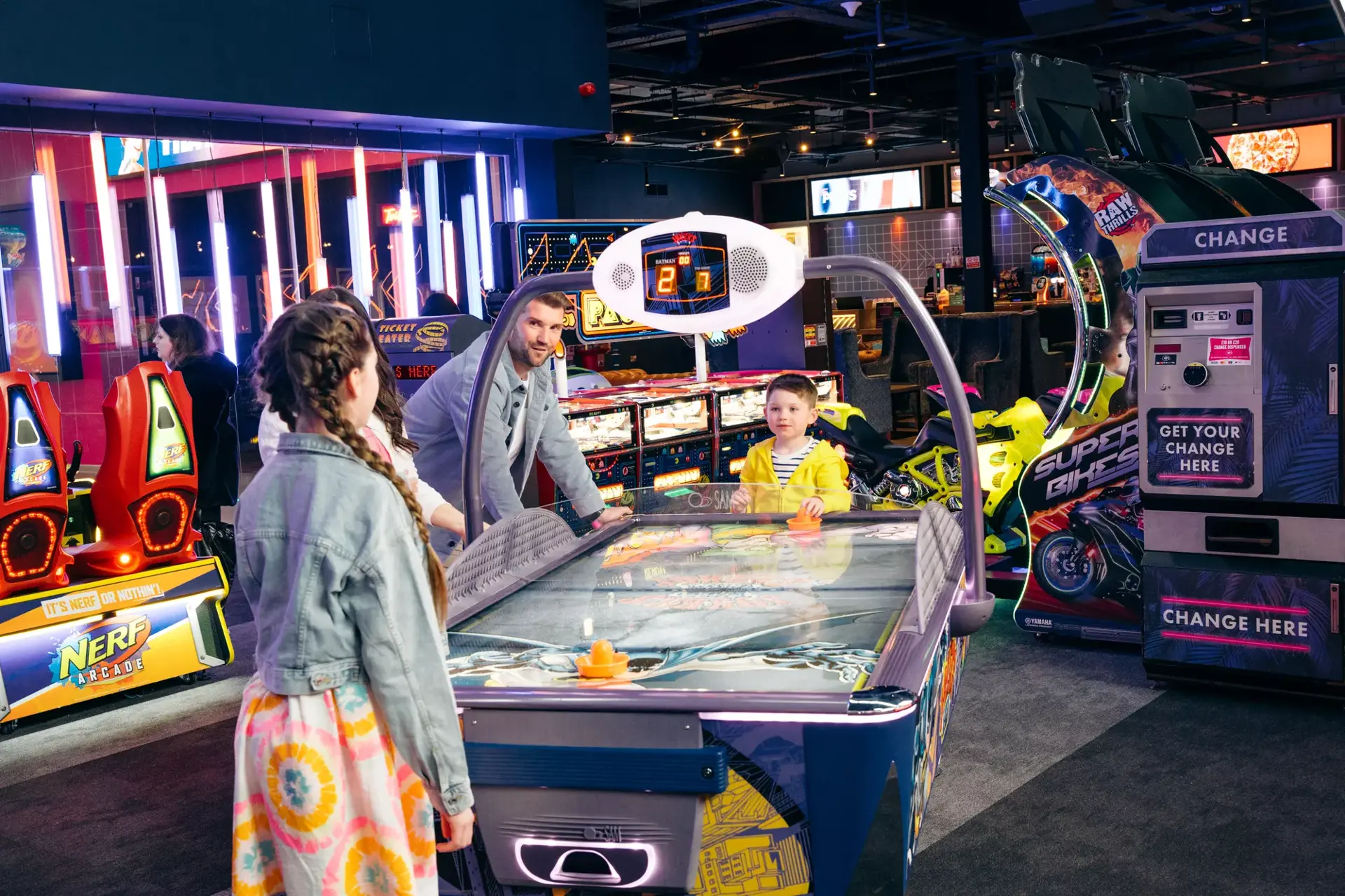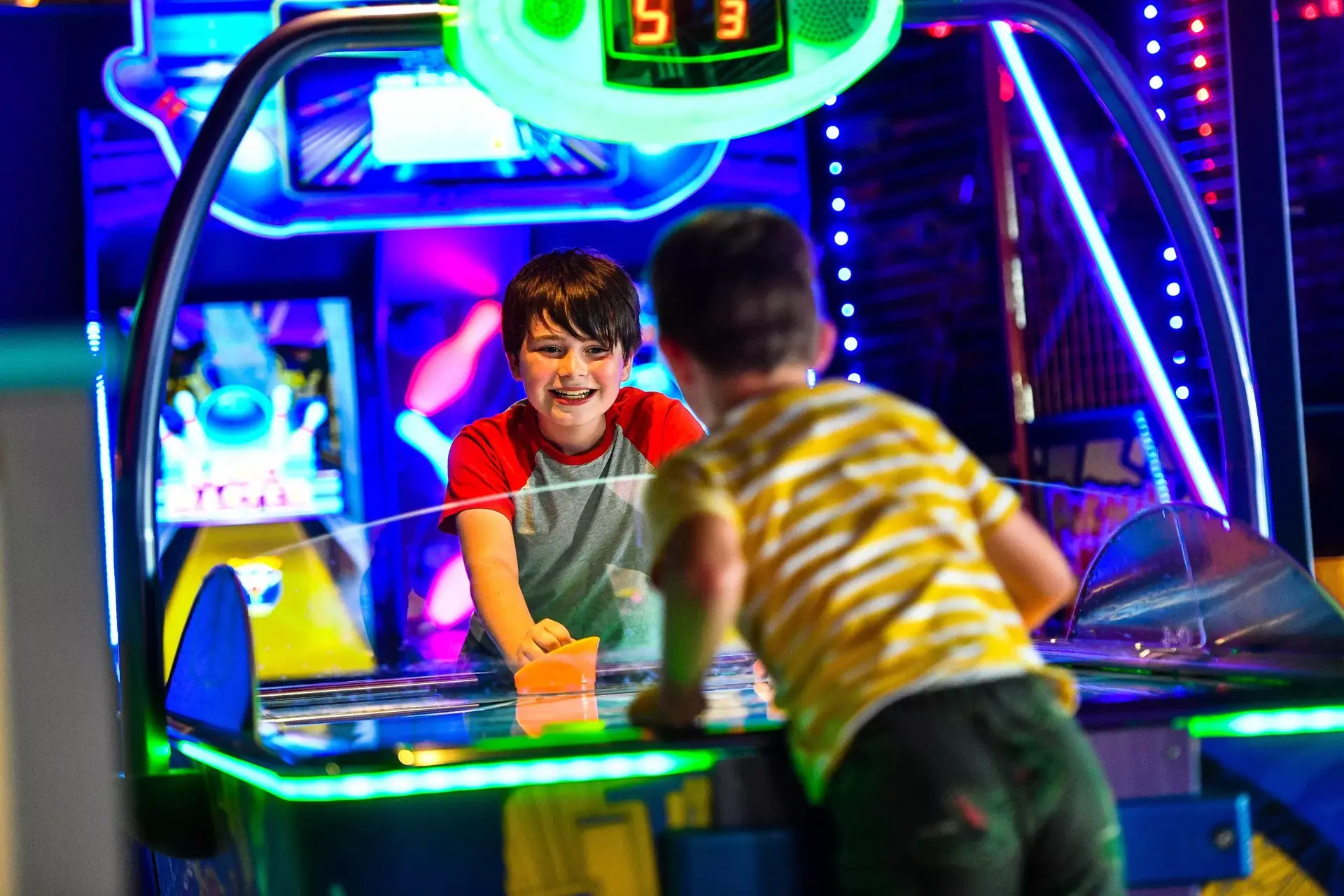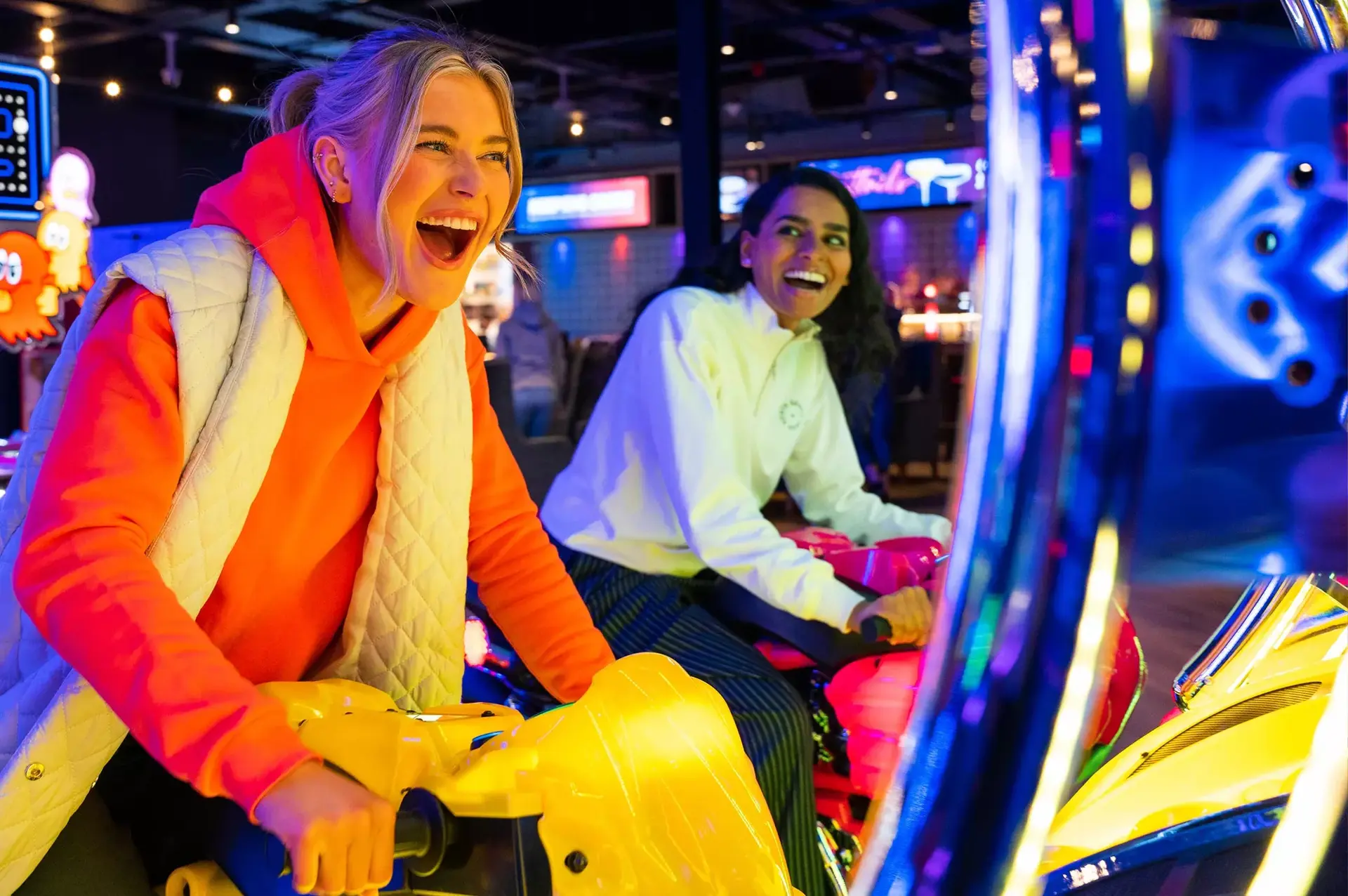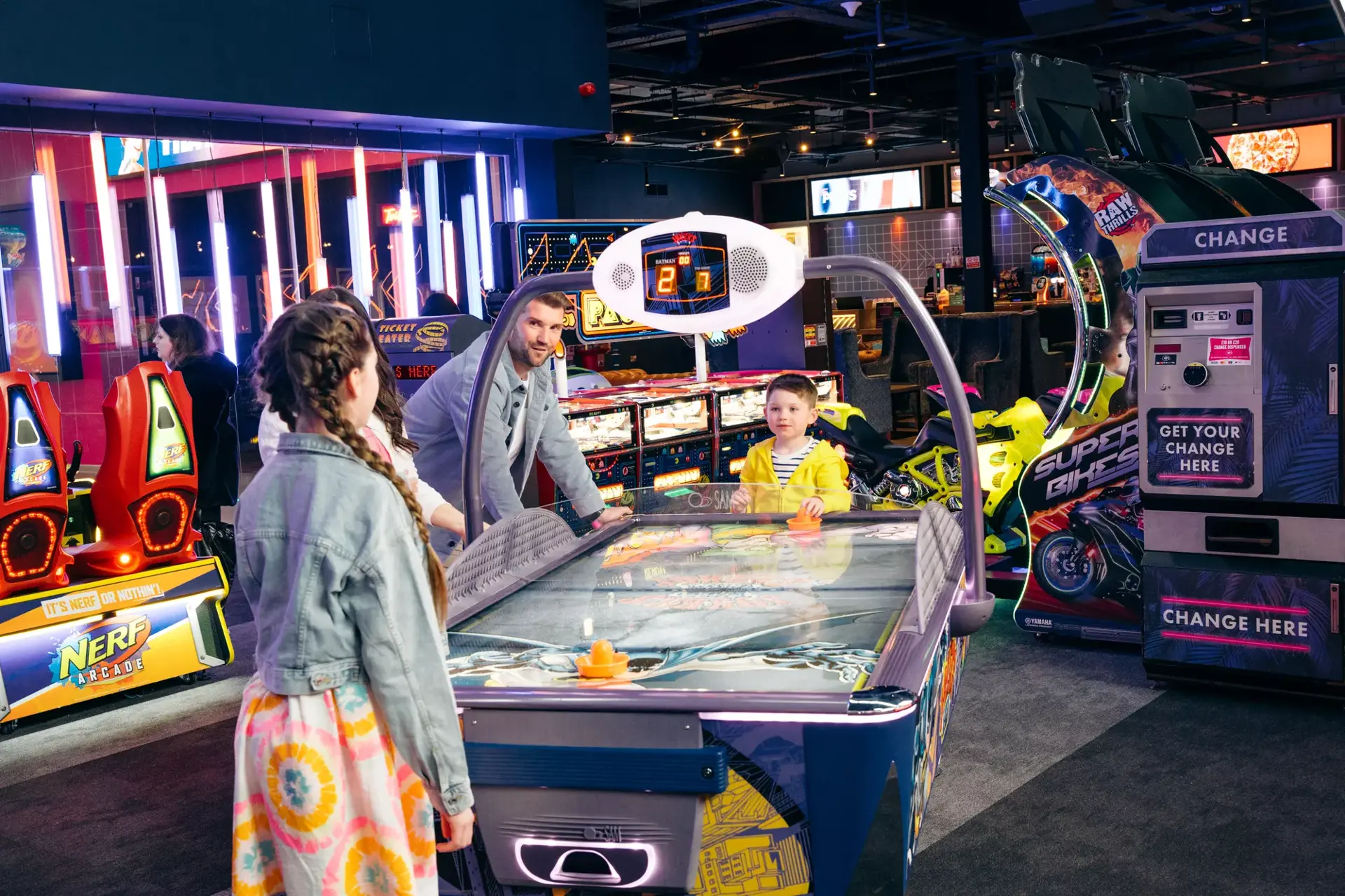 Amusements
We've got games for everyone
AT PUTTSTARS IT'S NOT JUST ABOUT PLAYING MINI-GOLF.
We have a range of fantastic amusements to keep the whole family entertained. Go head-to-head on the latest racing games, test out your skills on the coin pusher machines, or try and win a toy from one of the grabbers.
Collect tickets from many of the amusement machines and then trade them in for prizes. You'll be able to see on each machine how many tickets you could win. The more you win, the bigger the prize!
Sign-up
Didn't think mini golf could get any better? That's probably because you weren't signed up to our emails!
What do I get?
A special treat for your birthday
Exclusive discounts only for VIP mailing list members
A surprise treat when you've been signed up for a year
Early access to discounts and offers