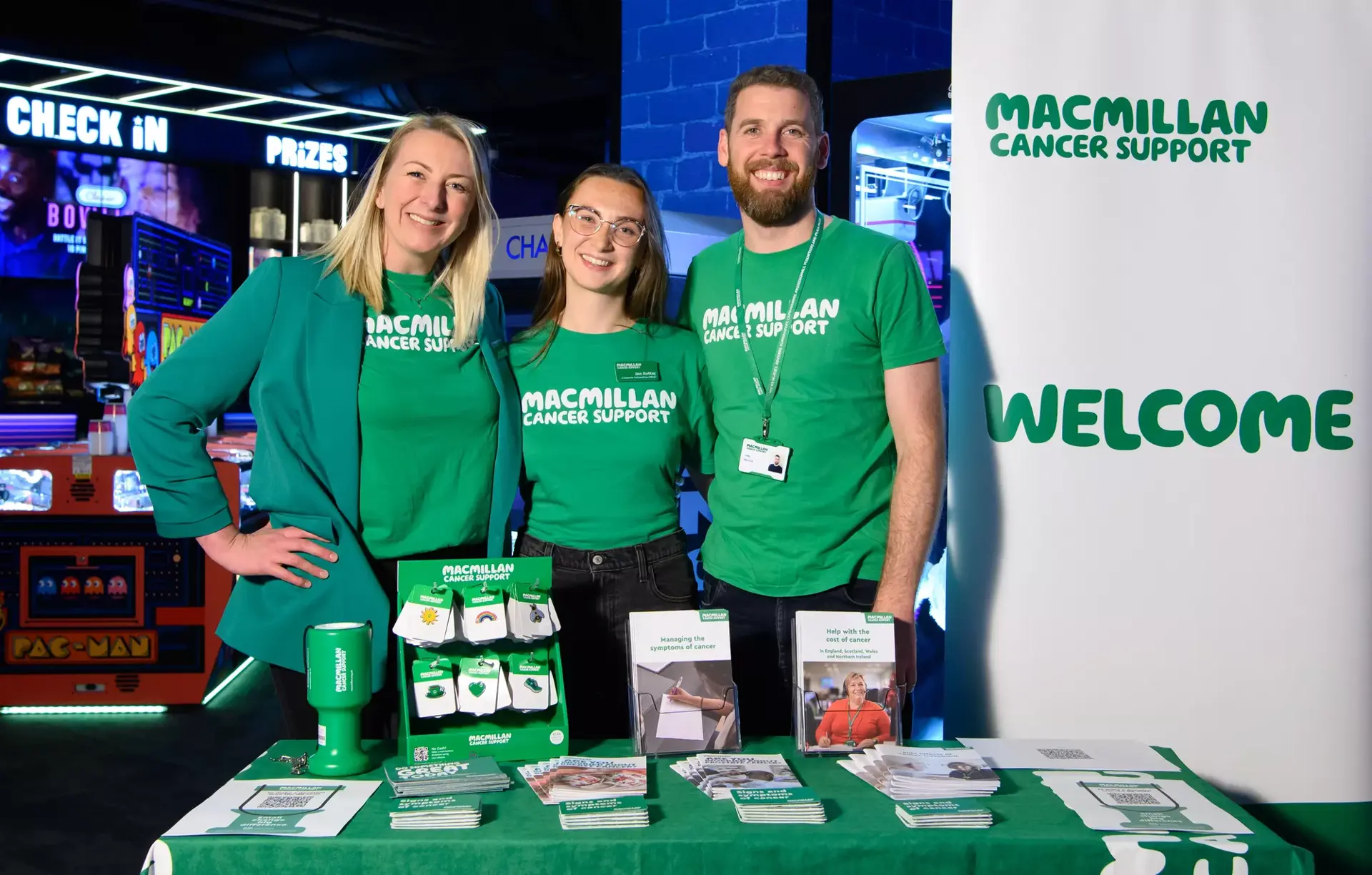 Charities
WE'RE MORE THAN JUST Mini Golf; WE'RE PROUD TO SUPPORT MACMILLAN.
Hollywood Bowl Group are proud to partner with Macmillan Cancer Support. 1 in 2 people will receive a cancer diagnosis in their lifetime. Our partnership will help Macmillan do whatever it takes to support people living with cancer.
When someone is diagnosed with cancer, it affects every part of their life. Macmillan is a lifeline, providing vital physical, financial and emotional support. With Hollywood Bowl Group's help, Macmillan will be able to keep their essential phone support line open and fund the development of thousands more healthcare professionals to provide much needed support.
We're also pleased to share that every time a new team member completes induction, we will donate an extra £15 to Macmillan!