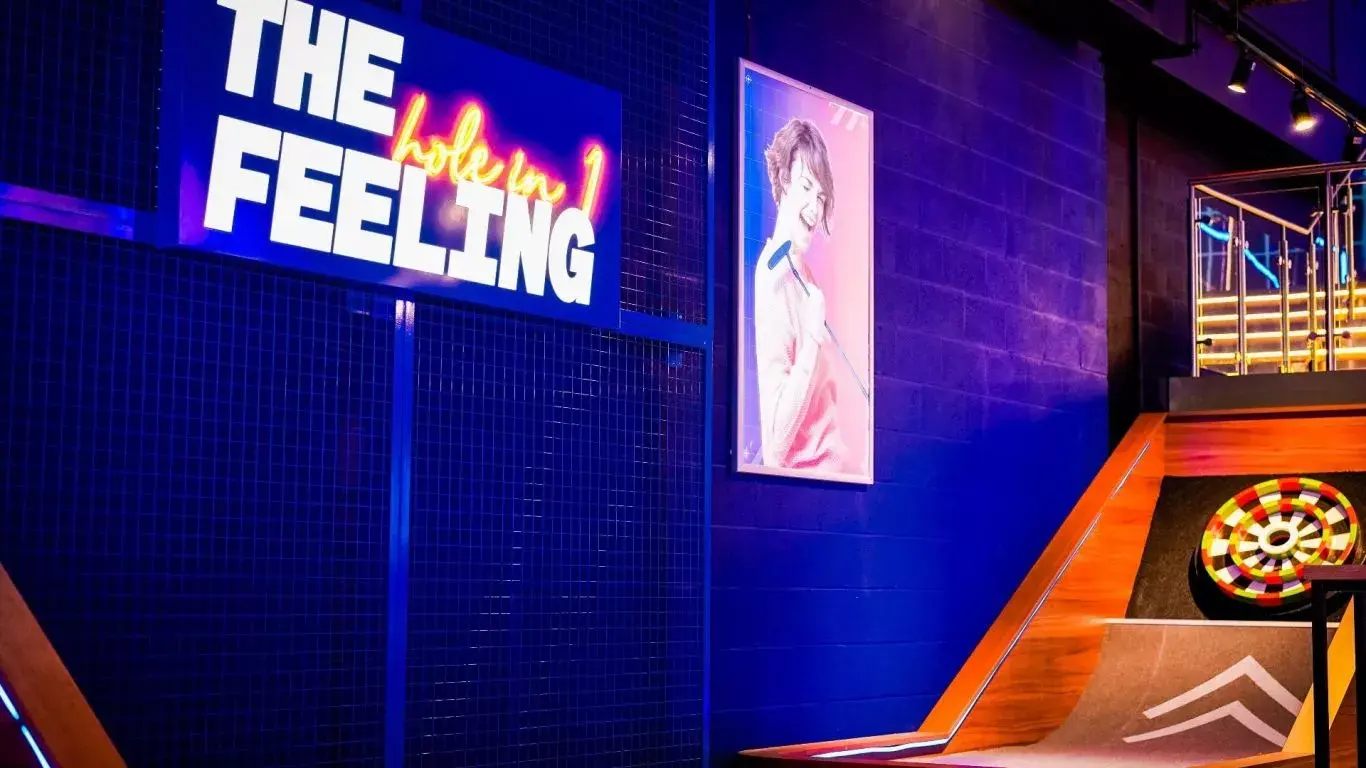 Beyond Mini Golf
Puttstars & More
Welcome to Puttstars: Beyond Mini Golf! Click through to discover more about our sustainability initiatives and our charity partnerships. Explore our blog articles for fun ideas on your days out!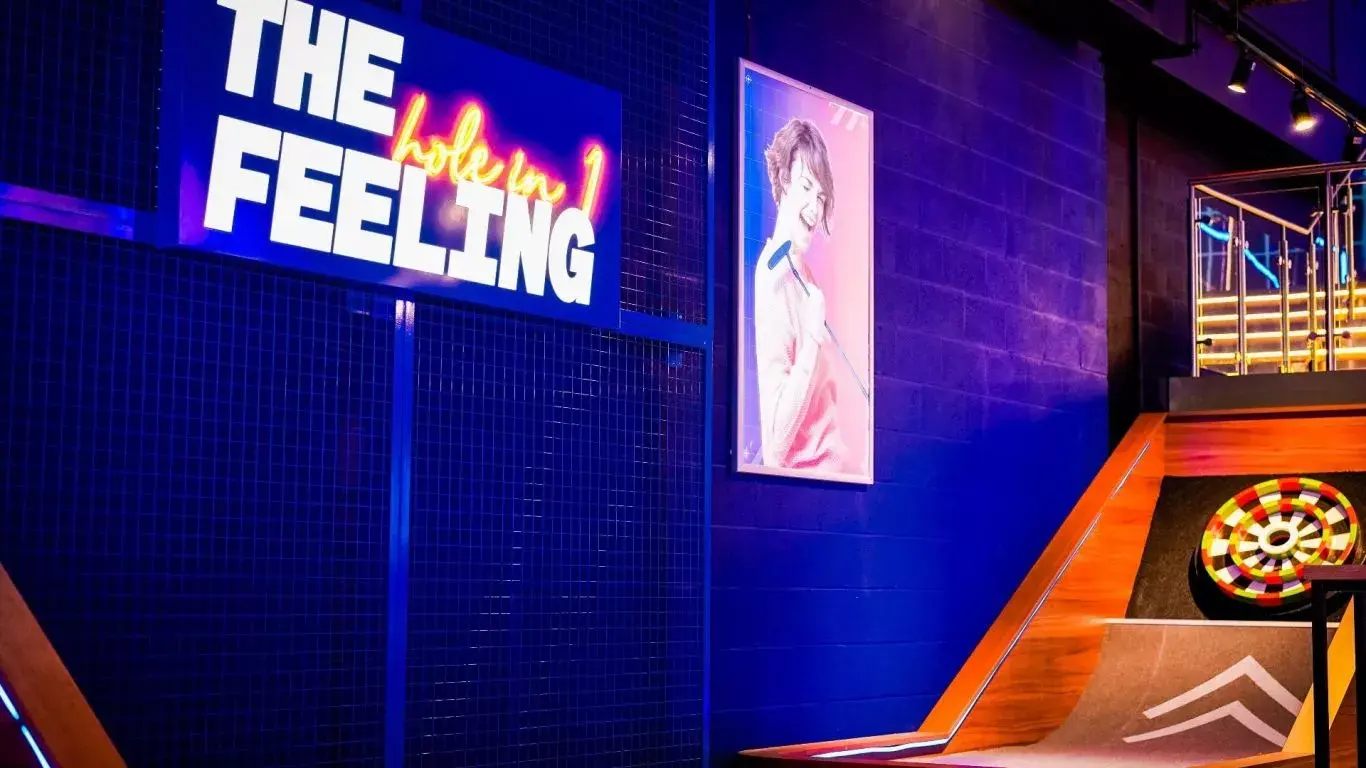 Puttstars Explore
Delve into our insightful blog articles to help you plan those special days out!
Explore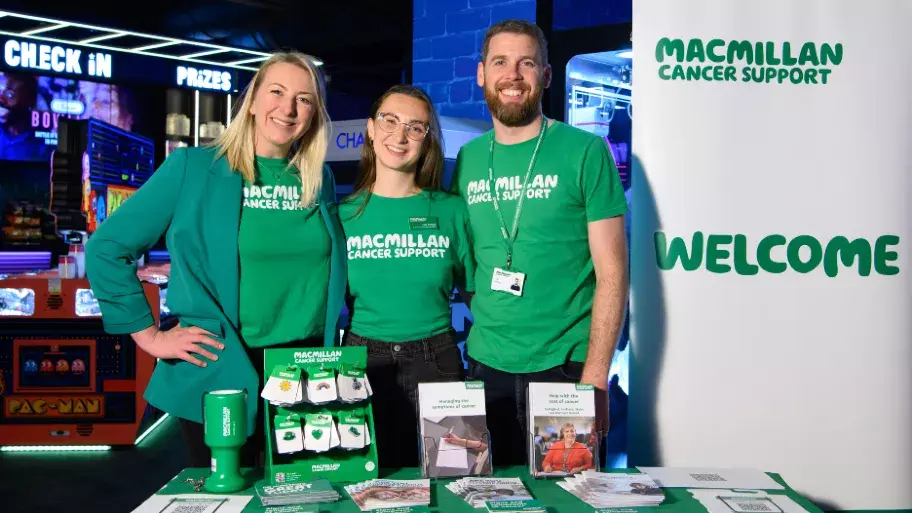 Puttstars Charities
Learn about our charity partnerships, where we extend our passion for bowling to make a difference in the communities we serve.
Charities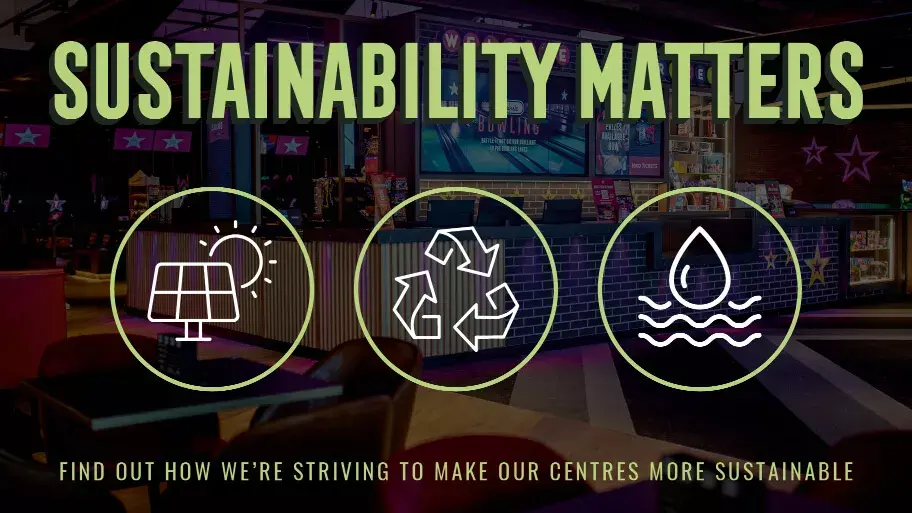 Puttstars Sustainability
Our business is inherently people focused and has social aims and responsibility at its heart!
Sustainability