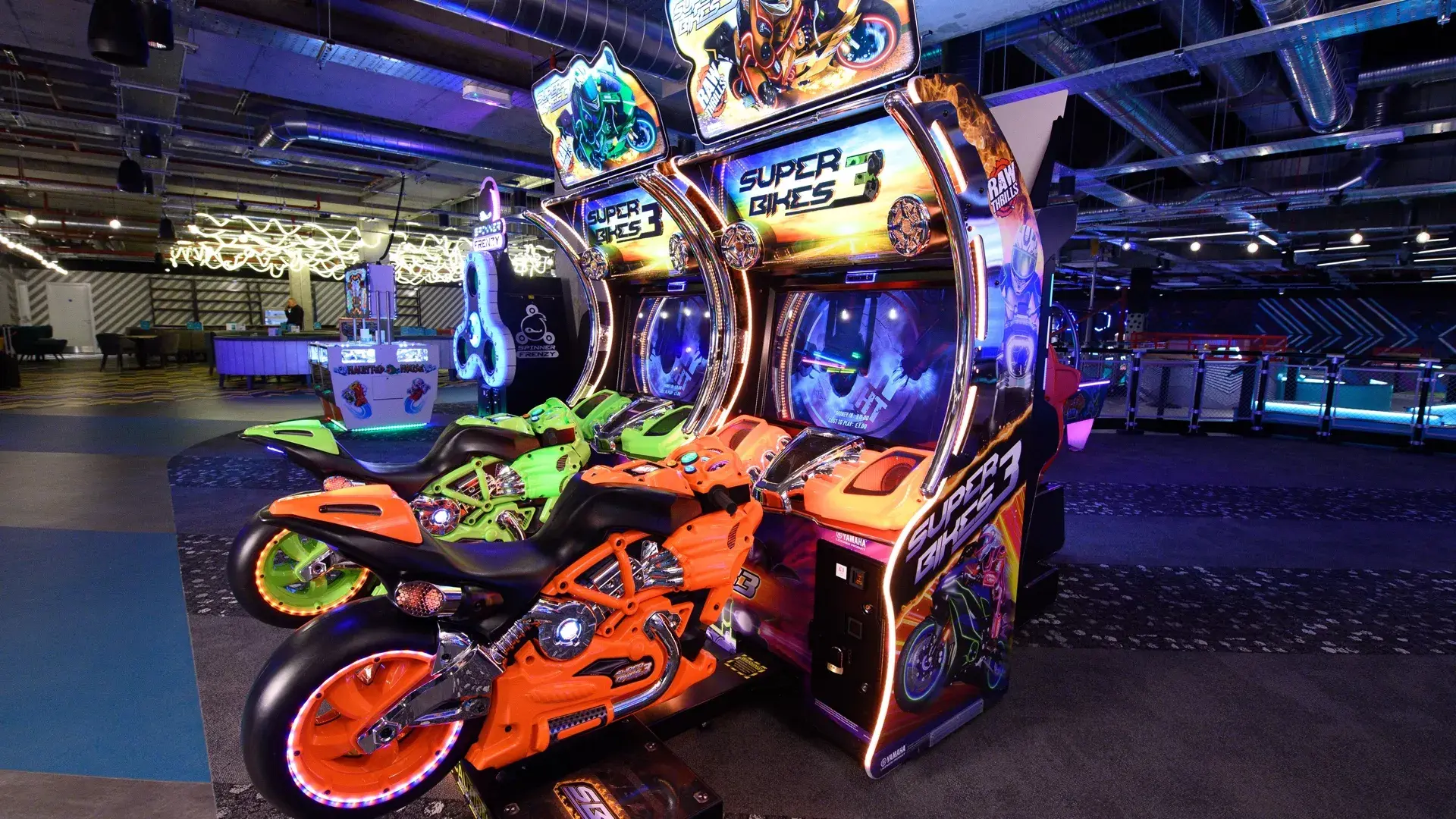 FAQs
There are no restrictions on group sizes who can visit our centres.

A game of mini golf takes approximately 10 minutes per person for one course. So if six people were playing on one course together, it would typically last about an hour. The more courses you play, the longer the game will last.

Putters and balls that are not provided by Puttstars cannot be used on our courses.

The junior age range is from 0-15 years old.

There is no set dress code, other than that we ask our guests to remove any hoods and caps so that we can see their smiling faces! Obviously, we ask that you behave appropriately and considerately at all times, which covers wearing appropriate clothing for a family centre.

Yes. We don't like turning people away, and as mini golf can get busy at peak times, we always advise people to book online in advance. Book online, or through our contact centre in advance for the best prices.

Our standard prices and offers can be found on your nearest centre page.

The family deal for 4 people is for 2 adults and 2 juniors, or 1 adult and 3 juniors.

The family deal for 5 people is for 2 adults and 3 juniors, or 1 adult and 4 juniors.

Yes absolutely, we are passionate about providing great party experiences for great value. Puttstars has a fantastic range of offers and party deals available. Check out our party packages for more information. 

To cancel or amend a booking please call our contact centre via telephone or complete the contact form on our website. There are no rights of refund or exchange and you acknowledge that the cancellation rights contained in the Consumer Protection (contracts regulations 2014) do not apply to the services we offer. We will however move your booking to a future date free of charge for you. If you contact us to do so. For full terms please see our  T&Cs  page.

Yes, all our centres have wheelchair access.